About New Jersey Fire Equipment
In continuous operation since 1930, our Company is a principal supplier of Fire Department Equipment and Supplies throughout the State, from the largest Career Departments to the smallest Volunteer Companies. In addition, we supply Fire Equipment to an increasing number of Law Enforcement, Emergency Service, EMS-Rescue, Industrial and Business entities. We handle a complete line of Fire Equipment and Supplies.
Our main office is on Route 22 in Green Brook, with additional offices in Ridgefield Park and Toms River. We maintain a large inventory and are able to supply quick delivery for many items. Demo equipment is available for Sales work and Customer evaluation.
The Company Sales Staff consists of all present and former Career or Volunteer Firefighters who have the "hands on" experience and understand the equipment they are selling.
With our long history of success, quailty products and sales staff, New Jersey Fire is ready, willing and able to serve you! For more information, email info@njfe.com or call us 732-968-2121.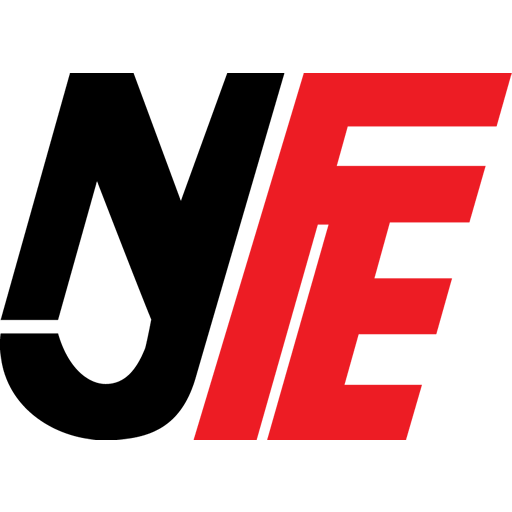 Need assistance – call us at 732-968-2121 so we can resolve any problem whenever you help.
Seven Scott Certified trained techinicians and 12 trained sales reps. 
NJ State Contract Pricing
We adhere to NJ State contract pricing making our prices both fair and affordable.